Nuestro Canal  | Eagle Waterproofing Iberica
Video Library| To resolve any doubts Ap
Have a look at the following selection of videos with tips and tricks to apply your liquid waterproofing projects of roofs, terraces, balconies, channels, drains…
Eagle Waterproofing's will is to help professionals to apply our products quicker and in an efficient way. This video tutorials are specially designed to help technical applicators to solve any doubts in a simple way.
Do not hesitate to contact our team of experts for further information.
How is the ULTRAFLEX waterproofing system applied?
Eliminate ripples on a matting
ULTRAFLEX Waterproofing System: Adhesion on PVC
How do we work the details on a cover?
How to apply Aquapol Emergency Repair?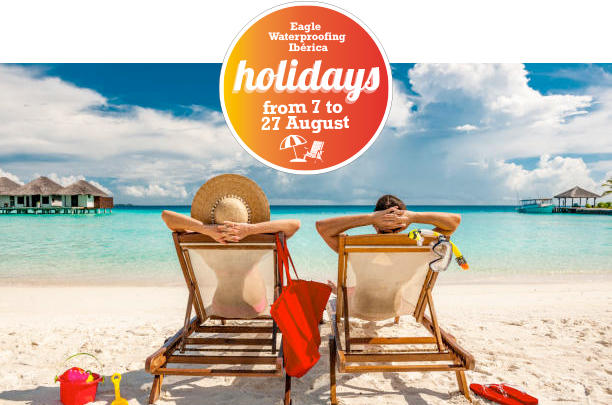 Eagle Waterproofing Iberica will close for holidays from 7th to 27th August. The last day to receive your orders to be shipped before vacation will be Monday, 31st July. Orders received during the closure will be
+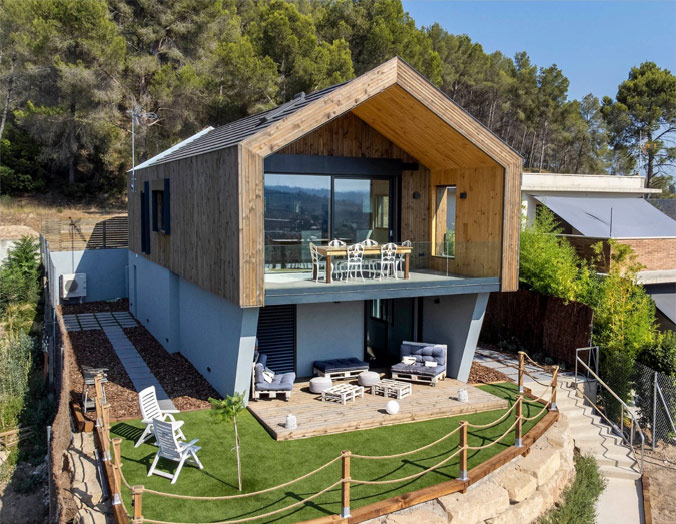 The Ultraflex system, developed by the Eagle Group, has been specially designed to withstand the contractions and expansions of wooden constructions. For this reason, Ultraflex is the ideal ally for the waterproofing of roofs in wooden PassivHaus
+
Fixing a leak with Aquapol is really quite simple: it covers the crack easily and it can be applied in the rain. Aquapol is an instant waterproof coating made with wax and reinforced with fibres that provides
+