Nuestro Canal  | Eagle Waterproofing Iberica
Video Library| To resolve any doubts Ap
Have a look at the following selection of videos with tips and tricks to apply your liquid waterproofing projects of roofs, terraces, balconies, channels, drains…
Eagle Waterproofing's will is to help professionals to apply our products quicker and in an efficient way. This video tutorials are specially designed to help technical applicators to solve any doubts in a simple way.
Do not hesitate to contact our team of experts for further information.
How is the ULTRAFLEX waterproofing system applied?
How do we eliminate creases in the Ultraflex mesh?
How do we waterproof a corner?
How do we use the straight side of the mesh? (corners)
How to make a patch in a corner?
The importance of preparing the ULTRAFLEX mesh correctly.
How do we overlap with Ultraflex?
How to waterproof a pipe?
ULTRAFLEX Waterproofing System: Adhesion on PVC
How do we work the details on a cover?
How to apply Aquapol Emergency Repair?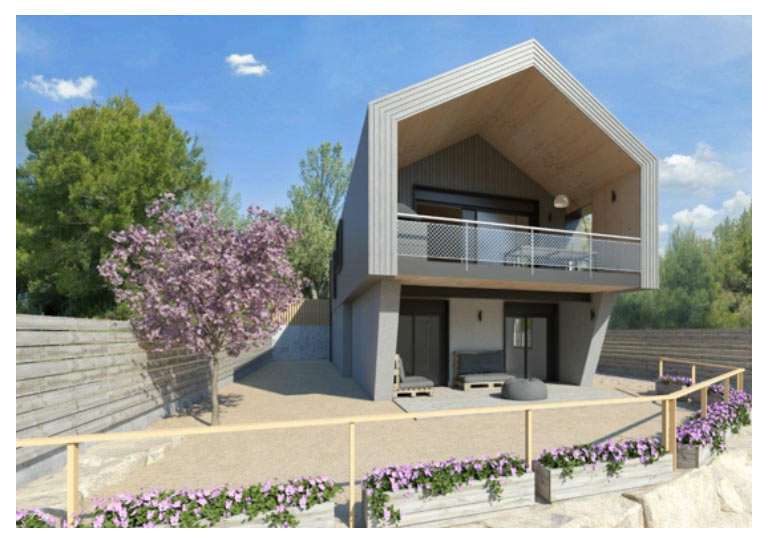 UltraFlex®, the innovative polyurethane liquid membrane of Group EAGLE, will be part of the LILU's House project, a model for sustainable construction. Our polyurethane liquid membrane is at the forefront of waterproofing systems! And we
+
Fixing a leak with Aquapol is really quite simple: it covers the crack easily and it can be applied in the rain. Aquapol is an instant waterproof coating made with wax and reinforced with fibres that provides
+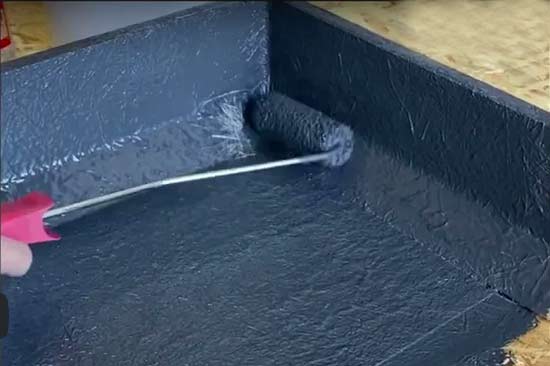 In projects involving liquid waterproofing, it is normal to wonder how to properly patch up a corner. Patching up a corner takes time and it can often be a weak spot in our waterproofing process, especially
+