ADHESIVE & SEALENT ULTRAFLEX
Single-Component Polymer-Based Elastic Adhesive
Especially formulated for use with the ULTRAFLEX® polyurethane membrane for bonding objects to roofs, filling cracks and sealing joints.
ULTRAFLEX® ADHESIVE & SEALANT is a next generation single-component, silane-modified polymer elastic adhesive with strong initial bonding and rapid curing.
Outstanding mechanical properties.
High hardness and excellent bonding strength.
Silicone, isocyanate and solvent free.
Chemically neutral.
USES
Bonding roof tiles, plates, wall tiles, panels, wall lamps, trims, mirrors and objects in general.
Sealant for cracks and joints in roofs, windows, gutters, PVC/carpentered frames.
Bonding galvanised steel, ferrous and nonferrous metal plates.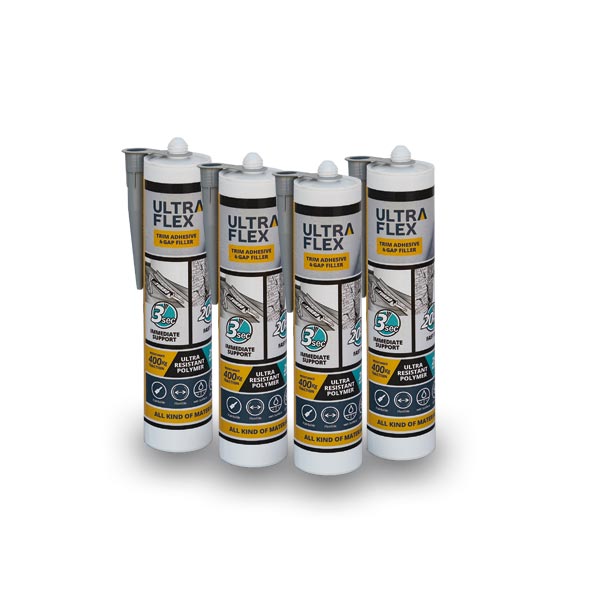 Applications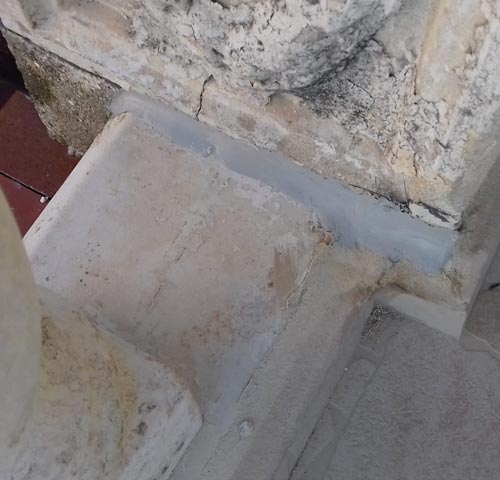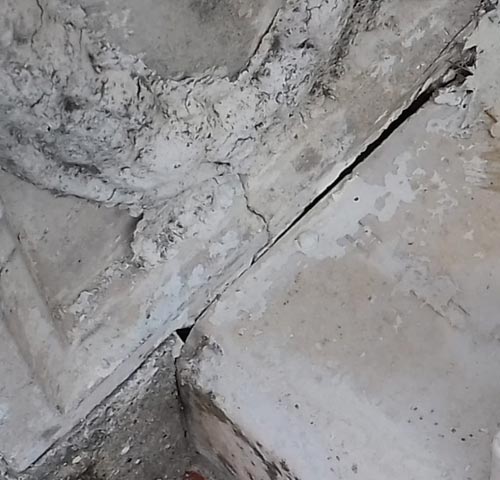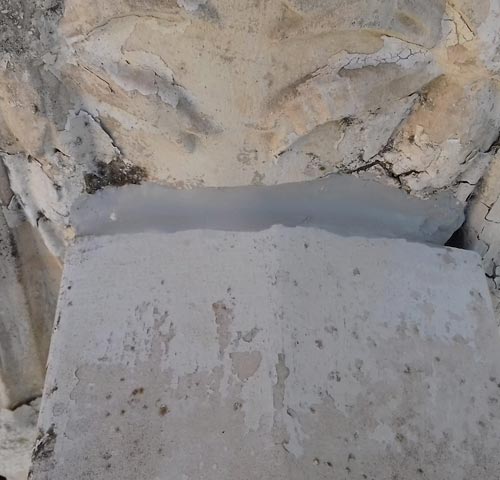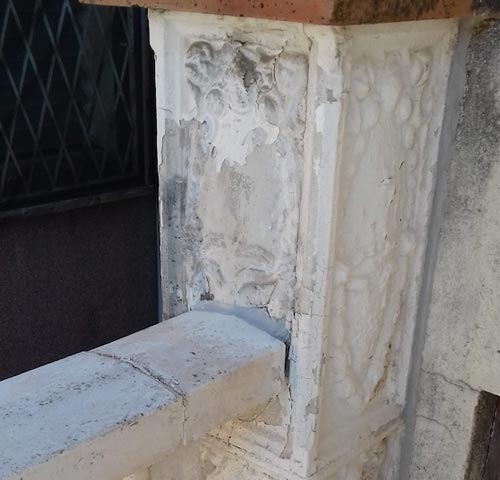 Application
Especially formulated for jobs that require high bonding strength and rapid cross-linking. Designed for both indoor and outdoor use.
Sealing with an elastic bond and strong initial adherence.
High modulus product with excellent adhesive strength, indicated for sealing and bonding objects such as windscreens, galvanised steel, ferrous and nonferrous metal plates, etc.
Elastic bonding for industrial purposes: joints between prefabricated elements, frames/parts, metal work, gutters, joints between galvanised steel, ferrous and nonferrous metal plates, solar panels, caravan and truck parts, air conditioning or refrigeration, etc.
Excellent adhesion to concrete, wood, brick, natural or artificial stone, ceramic, glass, metals (aluminium, iron, zinc, galvanised steel, etc.) and most thermoplastics (except polyethylene and Teflon®). Good adhesion to wet surfaces.
If you want to paint and/or varnish the sealant, we recommend doing this step once a skin has formed, which is usually about 10 minutes after the initial application, as this is when the paint adheres best.
Resistant to ageing, weathering, UV radiation and high temperatures. Good performance against chemical agents.
General characteristics
CHEMICAL RESISTANCE
Strong resistance to water, aliphatic solvents, dilute inorganic acids and bases, oils and greases. Poor resistance to aromatic solvents, concentrated acids and chlorinated hydrocarbons.
APPLICATION GUIDE
The product should be applied to perfectly clean, firm surfaces. Can be applied to wet surfaces.
Bonding: apply to one of the surfaces forming beads or a line of dots according to the size of the parts to be joined. Press the two surfaces together for several seconds.
Sealing: Apply using a pneumatic or manual sealant gun, forming a continuous bead while avoiding air bubbles.
Then smooth out with a spatula moistened with soapy water.
Once the product has cured, it can be sanded, painted and/or varnished.
COVERAGE
Approximately 1 cartridge per 2 m.
FORMAT
Grey.
290 mL cartridge. Box of 12 units.
STORAGE
Store in a dry place at 5–35 °C.
Shelf life: 18 months from the date of manufacture.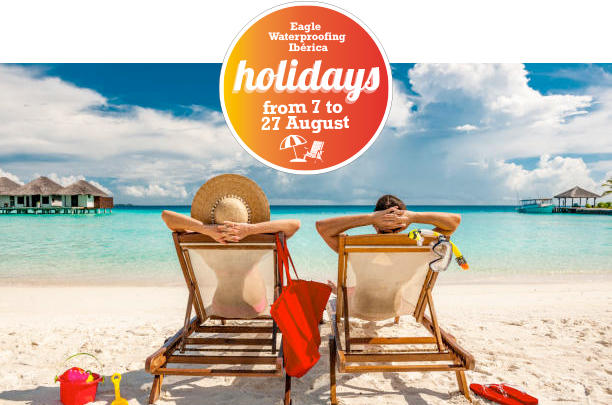 Eagle Waterproofing Iberica will close for holidays from 7th to 27th August. The last day to receive your orders to be shipped before vacation will be Monday, 31st July. Orders received during the closure will be
+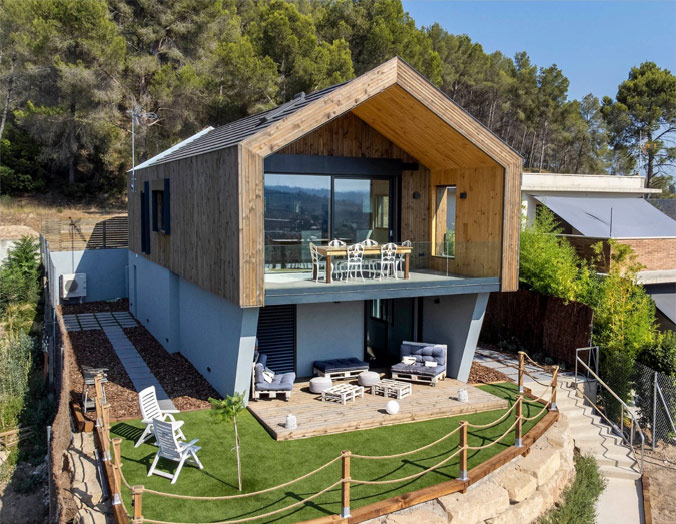 The Ultraflex system, developed by the Eagle Group, has been specially designed to withstand the contractions and expansions of wooden constructions. For this reason, Ultraflex is the ideal ally for the waterproofing of roofs in wooden PassivHaus
+
Fixing a leak with Aquapol is really quite simple: it covers the crack easily and it can be applied in the rain. Aquapol is an instant waterproof coating made with wax and reinforced with fibres that provides
+