Ultraflex Matting
Fibreglass Matting
ULTRAFLEX® MATTING is a fibreglass mesh specifically designed as a structural reinforcement for ULTRAFLEX® polyurethane membranes.
When the resins used to link the fibres are activated, they form a completely reinforced monolithic membrane that is 100% bonded to the surface.
ULTRAFLEX® MATTING is easy to apply and handle. Its thickness and dimensions allow for rapid placement on large surfaces, contours and trims, ensuring a correct membrane thickness.
USES
Especially designed for combined use with ULTRAFLEX® liquid polyurethane membranes.
Ideal for new construction projects and restoration work.
For all types of surface, structures, trims and individual features that may be complicated and/or hard to access.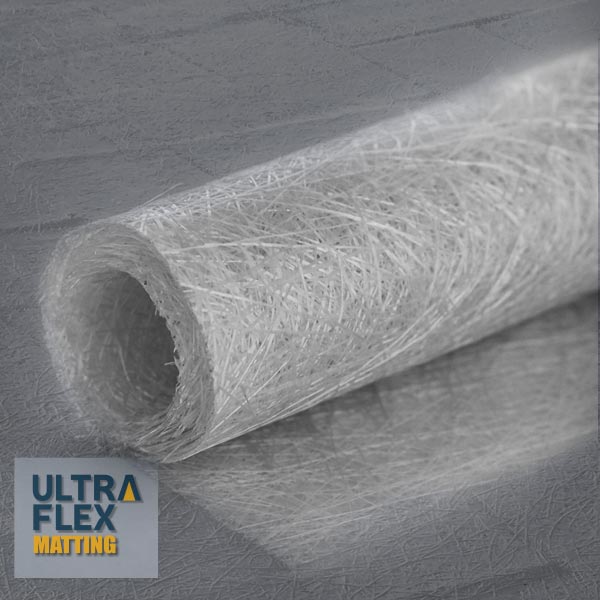 Applications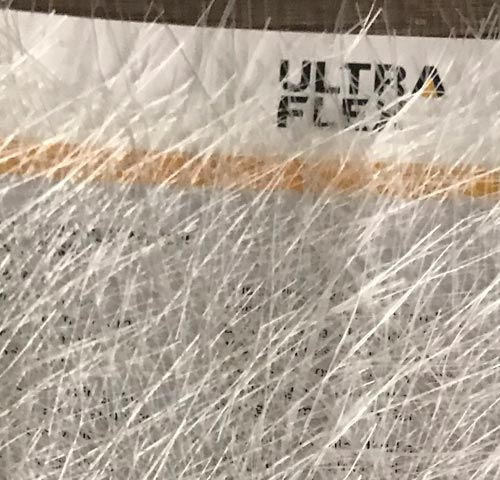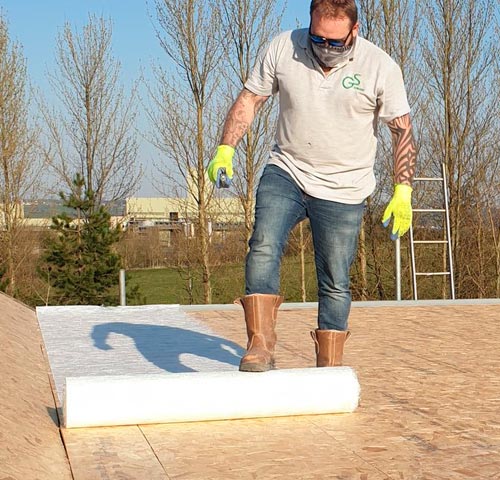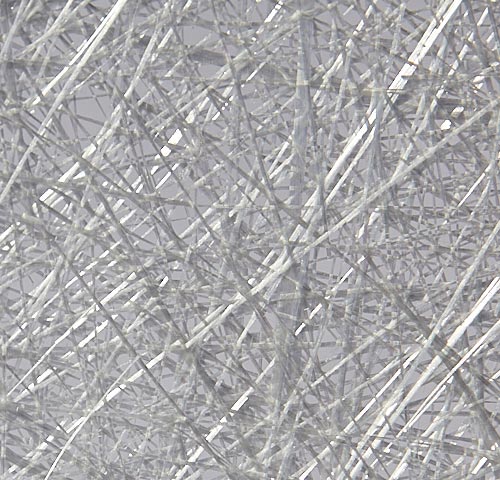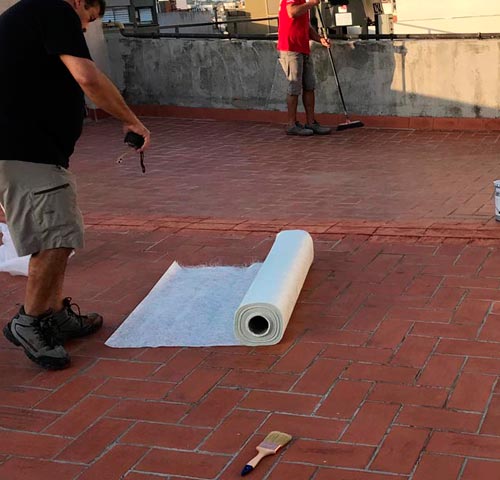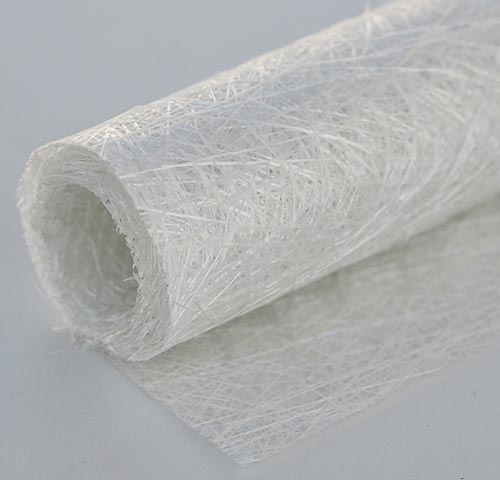 Product
Fibreglass matting.
Thickness: 225 g/m2.
Colour: White.
Format: Rolls of 1 × 60 m and 1 × 20 m
Advantages
Can be used with the ULTRAFLEX® wet-on-wet application system, thus eliminating any waiting between coats and reducing the overall application time.
Ensures the product is applied correctly and guarantees a perfect membrane thickness.
 The multidirectional cross-linking of the fibres provides greater resistance to stress in every direction and therefore increases the system's tensile strength.
Helps offset any defects introduced when preparing the support surface.
Facilitates crack bridging and minimises any unevenness on the support surface, reinforcing the system against possible ruptures.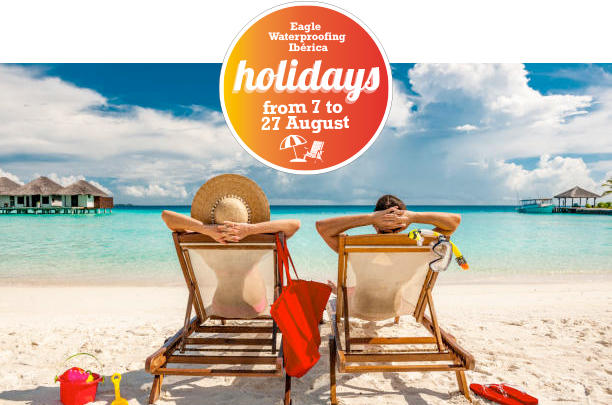 Eagle Waterproofing Iberica will close for holidays from 7th to 27th August. The last day to receive your orders to be shipped before vacation will be Monday, 31st July. Orders received during the closure will be
+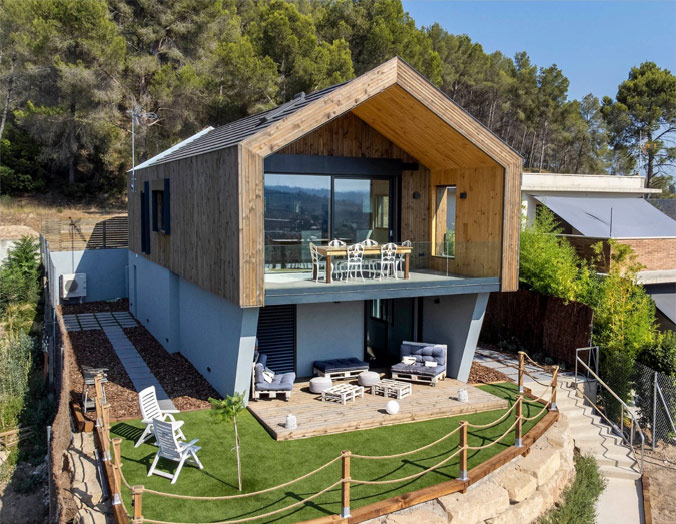 The Ultraflex system, developed by the Eagle Group, has been specially designed to withstand the contractions and expansions of wooden constructions. For this reason, Ultraflex is the ideal ally for the waterproofing of roofs in wooden PassivHaus
+
Fixing a leak with Aquapol is really quite simple: it covers the crack easily and it can be applied in the rain. Aquapol is an instant waterproof coating made with wax and reinforced with fibres that provides
+