Ultratop
Single-Component, Aliphatic
Polyurethane Resin
ULTRATOP is a single-component, aliphatic polyurethane resin used to coat and protect the ULTRAFLEX® aromatic polyurethane liquid membrane.
ULTRAFLEX®.
Once applied, ULTRATOP forms a flexible, continuous film with a gloss finish, excellent adherence and outstanding mechanical properties. These characteristics, together with its high abrasion and stress resistance, mean ULTRATOP is resistant to weathering, extreme temperatures and UV radiation.
ULTRATOP is the perfect treatment for balconies, walkways and other applications to exposed coverings.
Colours: Traffic grey (RAL 7042) and Copper Brown / Other colours available upon request.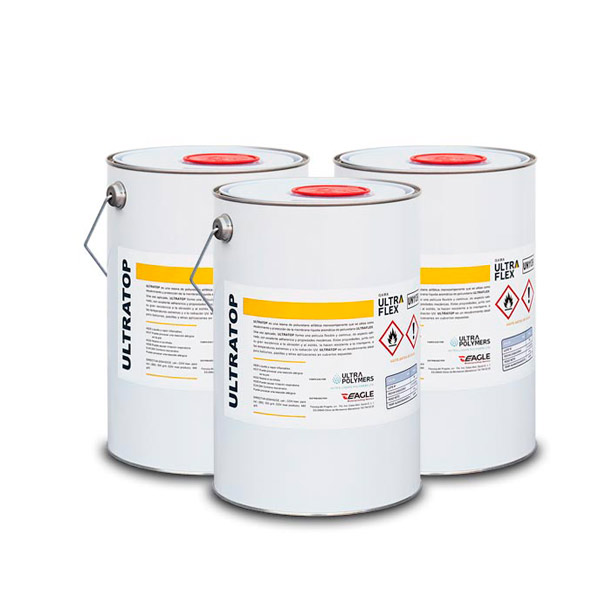 Applications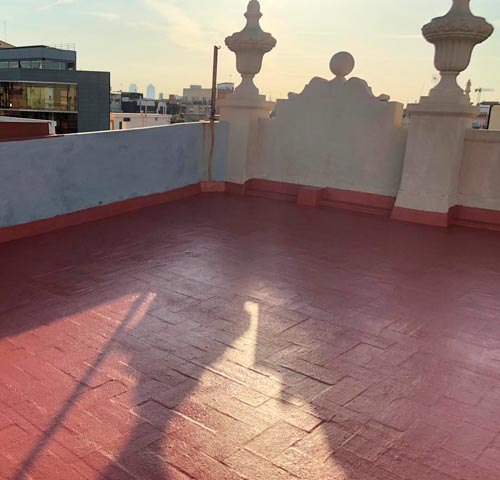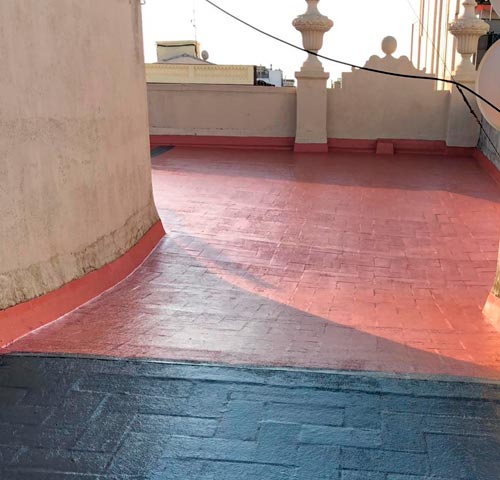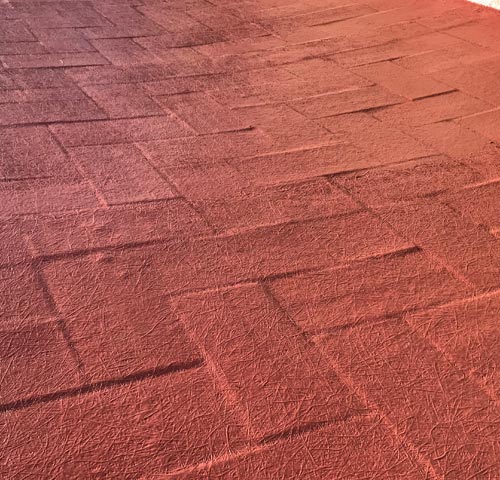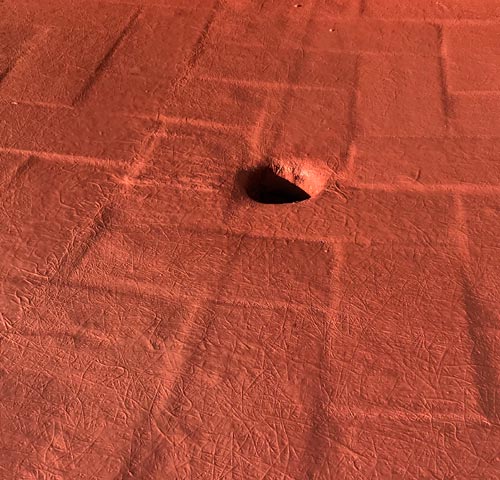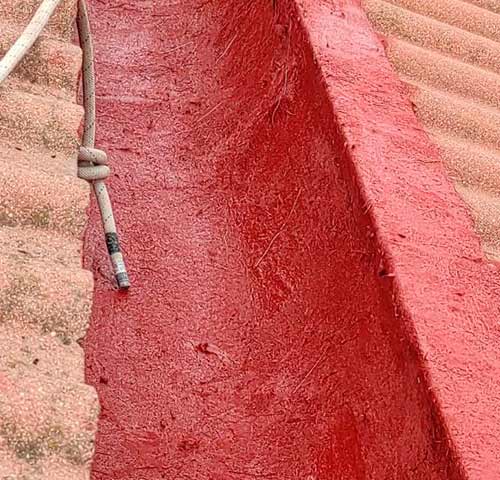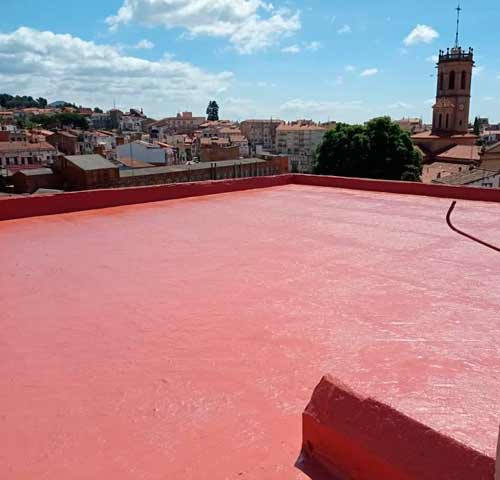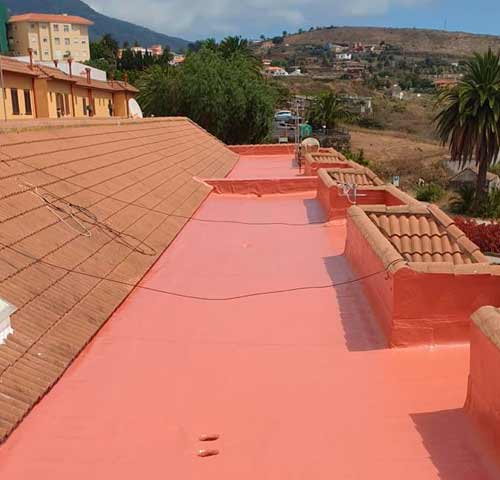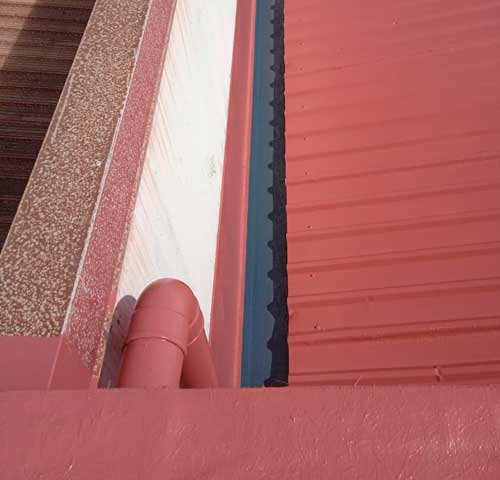 General Characteristics
ULTRATOP is a single-component, pigmented, aliphatic polyurethane resin with a gloss finish. Drying time: 25 minutes. It forms an easily cleaned and maintained protective layer that is resistant to algae and mould growth.

ULTRATOP should be applied to a dry surface; be careful to avoid moisture due to capillary action or wicking.Apply to a dry, stable substrate with a temperature that is at least 3 °C above the dew point and at an ambient temperature of at least 8 °C.
ULTRATOP should be applied in light coats, with a roller, brush or airless sprayer (nozzle: 0.007–0.011"; nozzle tip pressure: 180–200 kg/cm2). It can be diluted with pure xylene down to a concentration of 5% when used with airless sprayers. Do not apply to swimming pools or any fully immersed surfaces.
Features
COVERAGE
The coverage attained with ULTRATOP depends on the coats that are applied, the type of surface and the intended use of the surface being treated. It should be applied in light coats. The coverage is approximately 150–175 g/m2.
FORMAT
5 kg metal tins.
Total coverage: Approx. 30 m2.
Available colours: traffic grey (RAL 7042) and Copper Brown (RAL 8004).
SHELF LIFE
12 months, store in a dry place at 5–35 °C.
HANDLING AND TRANSPORT
Follow the safety recommendations during handling, application and pre- and post-application operations, and whenever exposed to lifting equipment.
Respiratory protection: When handling the product as a spray, wear an approved air-purifying mask.
Skin protection: Wear rubber gloves and remove immediately in case of contamination. Wear clean clothes, covering the whole body. Wash thoroughly with soap and water after working with the product and before eating, drinking or smoking.
Eye/face protection: Wear safety goggles to stop any splashes and exposure to airborne particulates from the spray.
Waste: Try not to produce, or at least minimise, any waste. Incinerate under controlled conditions in accordance with local and national laws and regulations.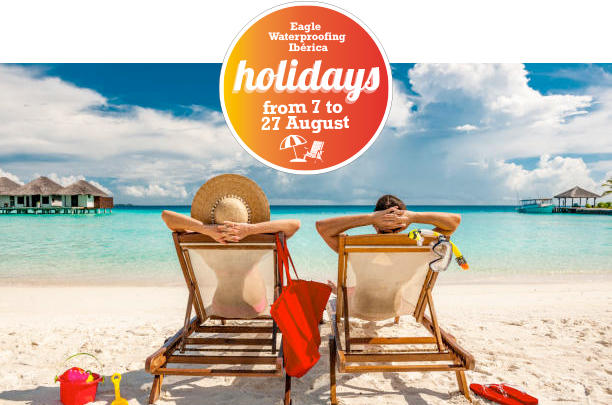 Eagle Waterproofing Iberica will close for holidays from 7th to 27th August. The last day to receive your orders to be shipped before vacation will be Monday, 31st July. Orders received during the closure will be
+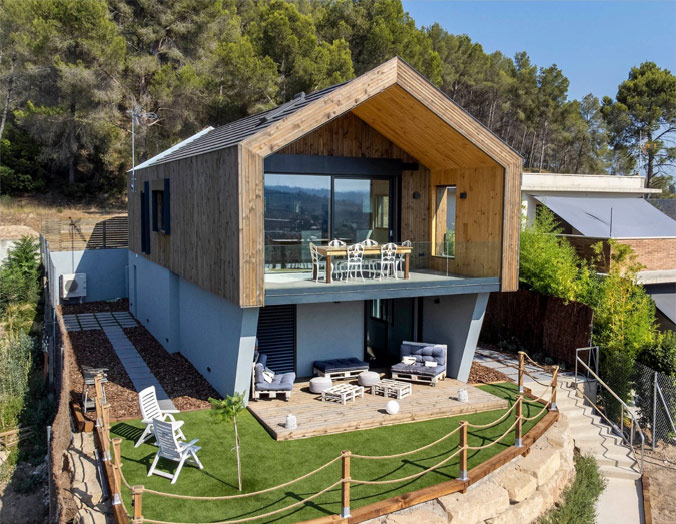 The Ultraflex system, developed by the Eagle Group, has been specially designed to withstand the contractions and expansions of wooden constructions. For this reason, Ultraflex is the ideal ally for the waterproofing of roofs in wooden PassivHaus
+
Fixing a leak with Aquapol is really quite simple: it covers the crack easily and it can be applied in the rain. Aquapol is an instant waterproof coating made with wax and reinforced with fibres that provides
+