Join our training sessions
And learn the most advanced techniques in liquid waterproofing
At Eagle Waterproofing we have a great commitment to our clients. Their problems and experience have made us grow over the years, providing the best solution to each project.
For this reason we want to share the experience of our team of professionals and expand the knowledge of our clients.
Giving unique training workshops on waterproofing.
We will solve your doubts and we will help you to have better results, achieving optimal profitability of our products and optimizing the time in waterproofing to the maximum.
We invite you to participate in a demonstration workshop, to apply our range of products correctly.
Fill in the form and we will contact you as soon as possible, to specify the date and time.


You can not lose this! Make the most of this opportunity!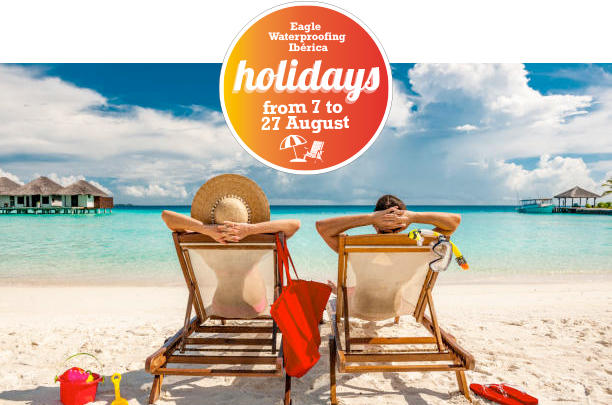 Eagle Waterproofing Iberica will close for holidays from 7th to 27th August. The last day to receive your orders to be shipped before vacation will be Monday, 31st July. Orders received during the closure will be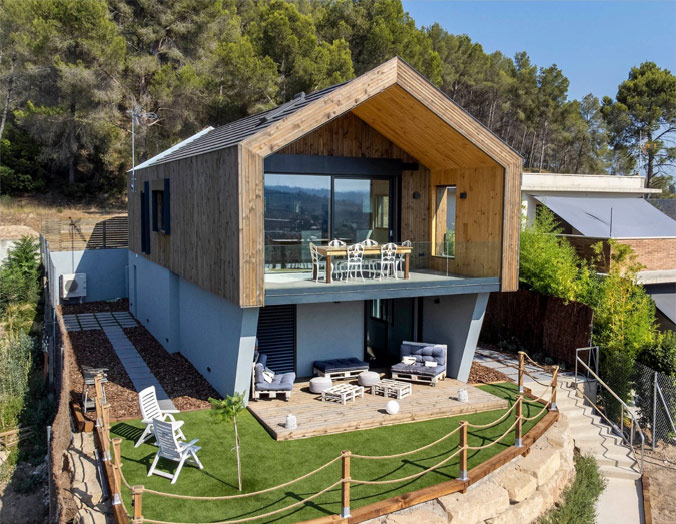 The Ultraflex system, developed by the Eagle Group, has been specially designed to withstand the contractions and expansions of wooden constructions. For this reason, Ultraflex is the ideal ally for the waterproofing of roofs in wooden PassivHaus
Fixing a leak with Aquapol is really quite simple: it covers the crack easily and it can be applied in the rain. Aquapol is an instant waterproof coating made with wax and reinforced with fibres that provides